Stuff.tv has updated its list of the 30 best films and TV shows on Netflix US, with contributions from me.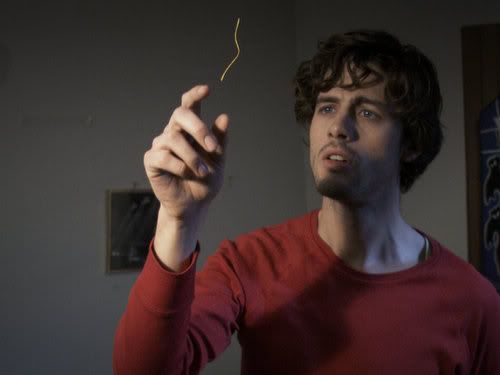 A bit of news – my short film A Stitch In Time has been picked up for distribution by Shorts International, and is now available to view on ShortsTV as part of the Shorts Midnight strand.
So A Stitch In Time is doing the rounds of American TV, where it will hopefully entertain someone in the wee hours with its excursion into the realms of quantum physics and haberdashery.